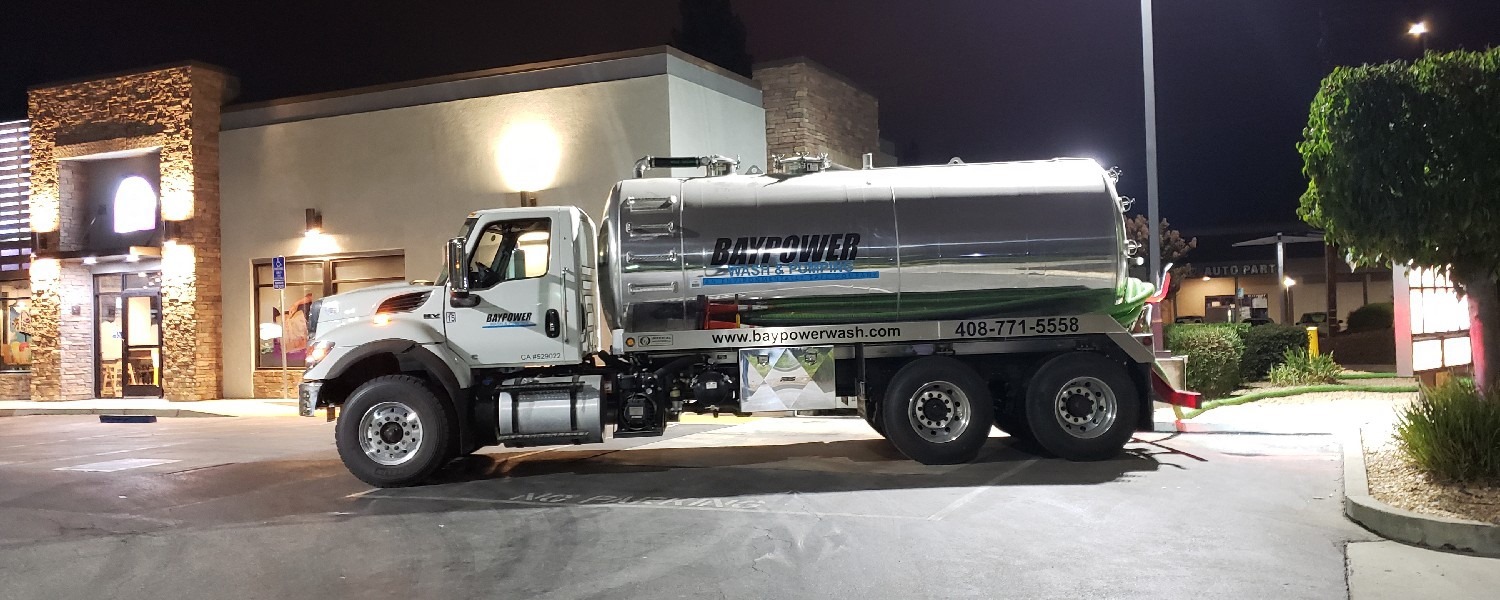 #1 Grease Pump Provider in CA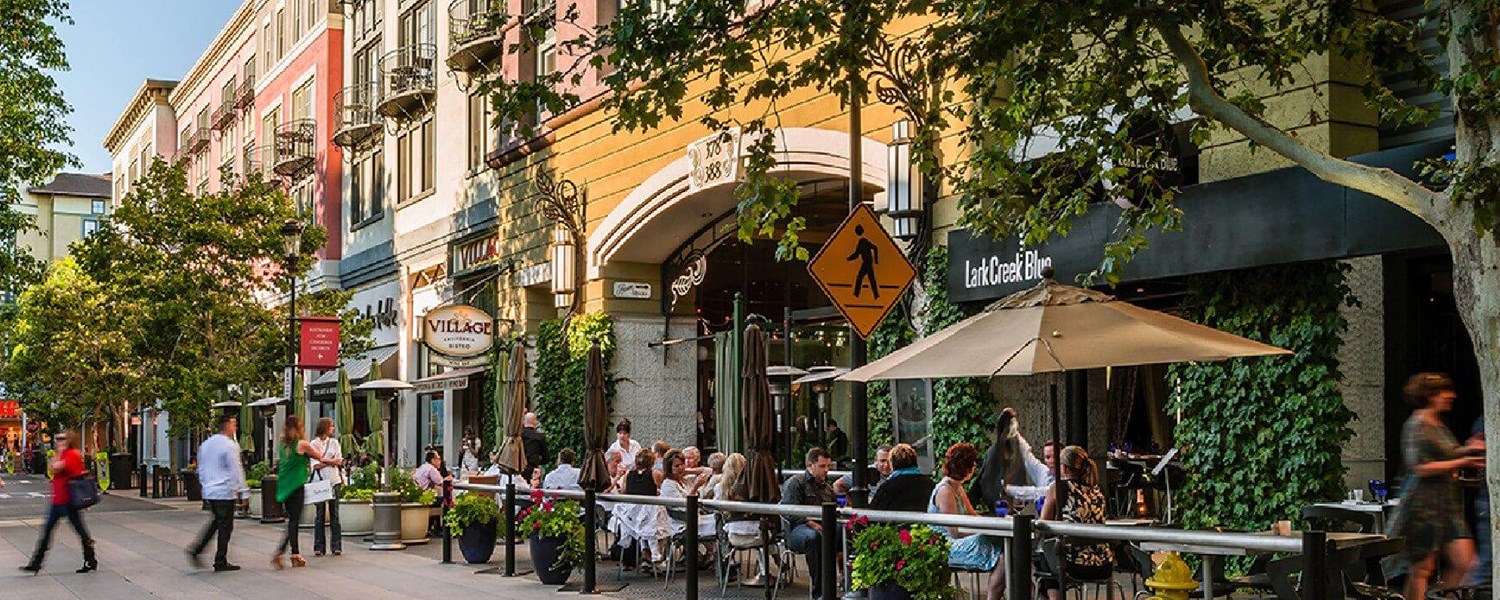 Commercial Services
Bay Powerwash & Pumping is committed to keeping your systems healthy and running smooth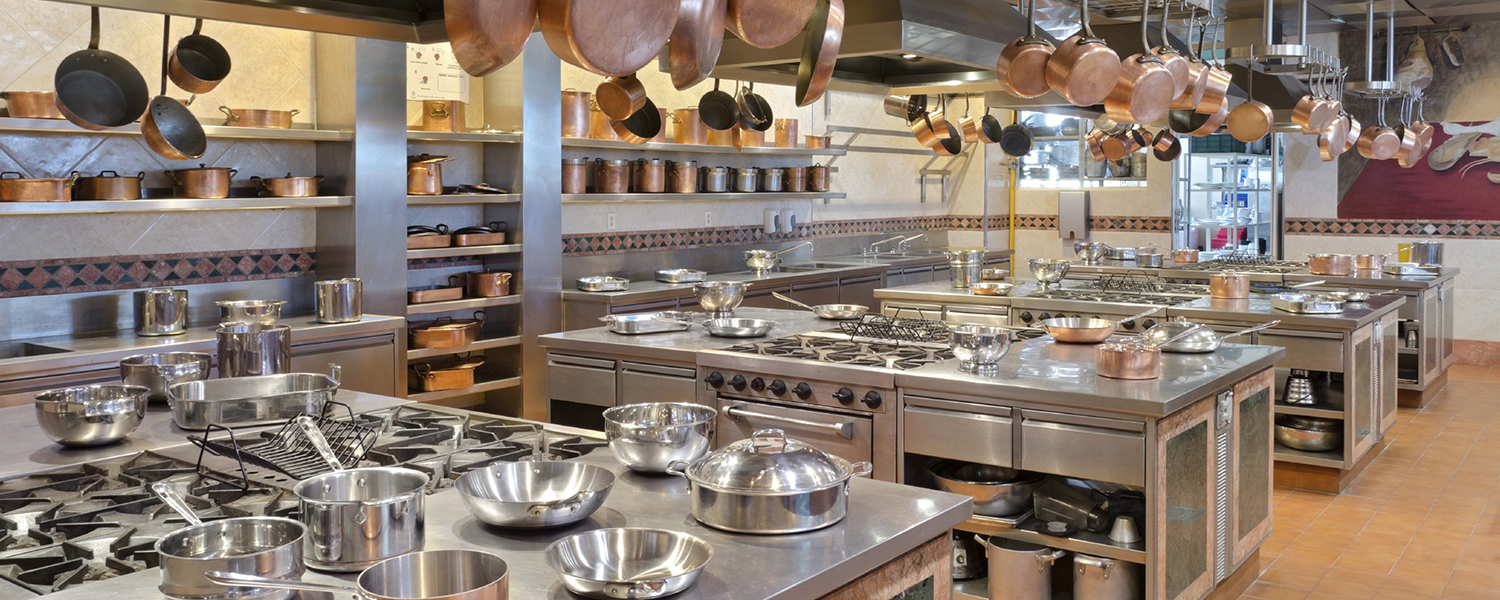 Bay Areas Premiere Service Provider

Used Cooking Oil Collection

Grease Trap Pumping

Hood Cleaning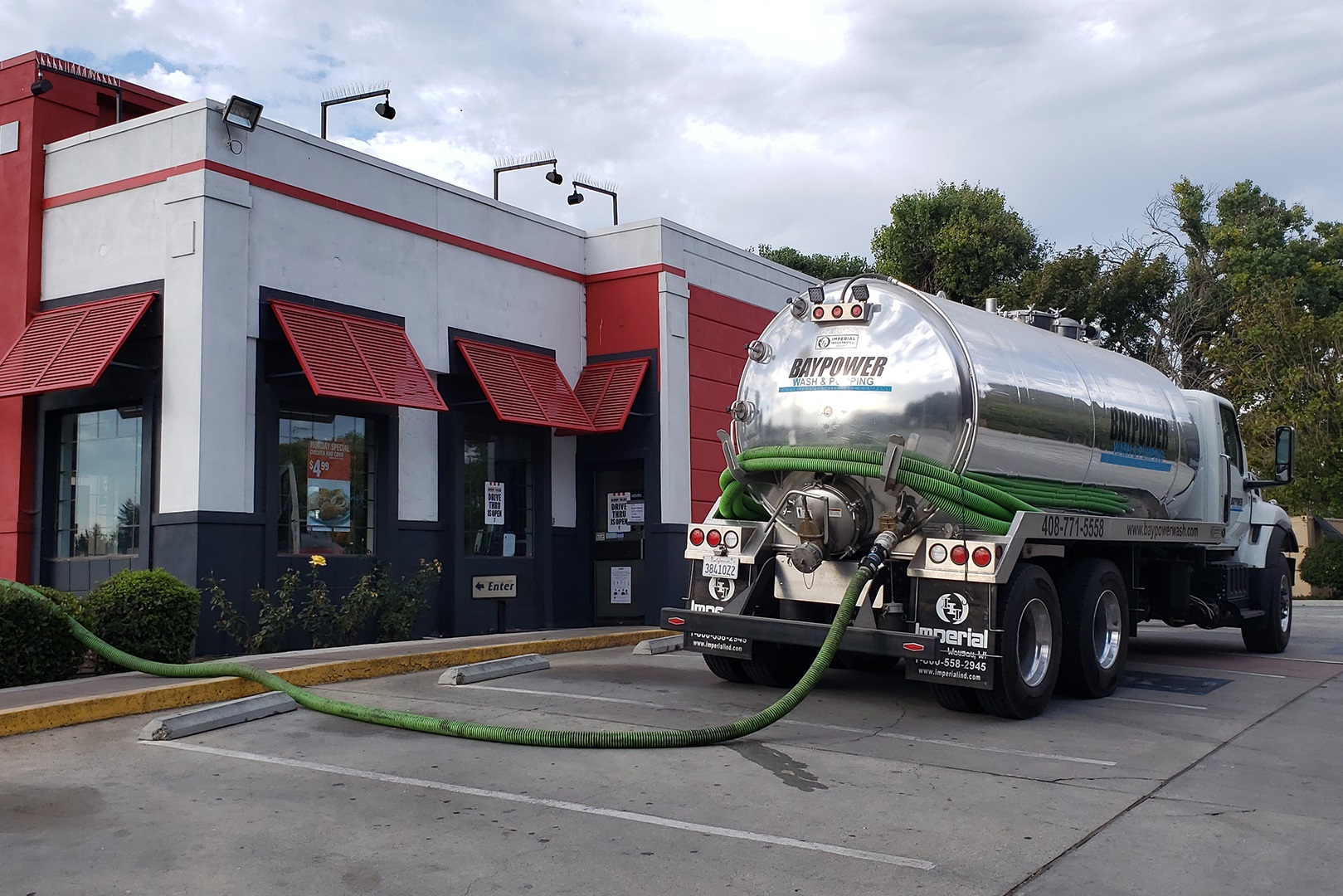 Fast and easy solutions for your grease pumping needs
When you have commercial or residential work that needs to be done quickly and with an eye for quality, look no further than BayPower Wash & Pumping.
We are a family-owned business and a commercial service provider for your cleaning requirements. We serve restaurants, hospitals, hotels, or any place with a kitchen. We have been offering our services anywhere within 80 miles of San Jose, California, for over 10 years.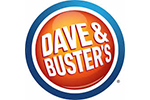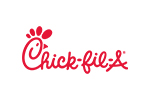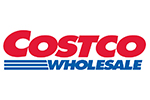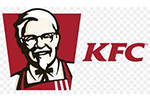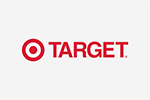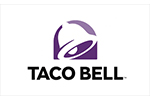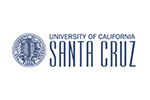 Skilled Staff for
a Spotless Kitchen
At BayPower Wash & Pumping, we are a team of highly-trained, skilled, and industry-certified members. All of our staff have years of experience working for restaurants, commercial, and residential clients. When you choose us, our professionals examine the area and implement the best cleaning methods to ensure quality work. Our crew members are friendly, knowledgeable, arrive on time, wear uniforms, and speak English.
When it comes to prices, we can match or beat our competitors.