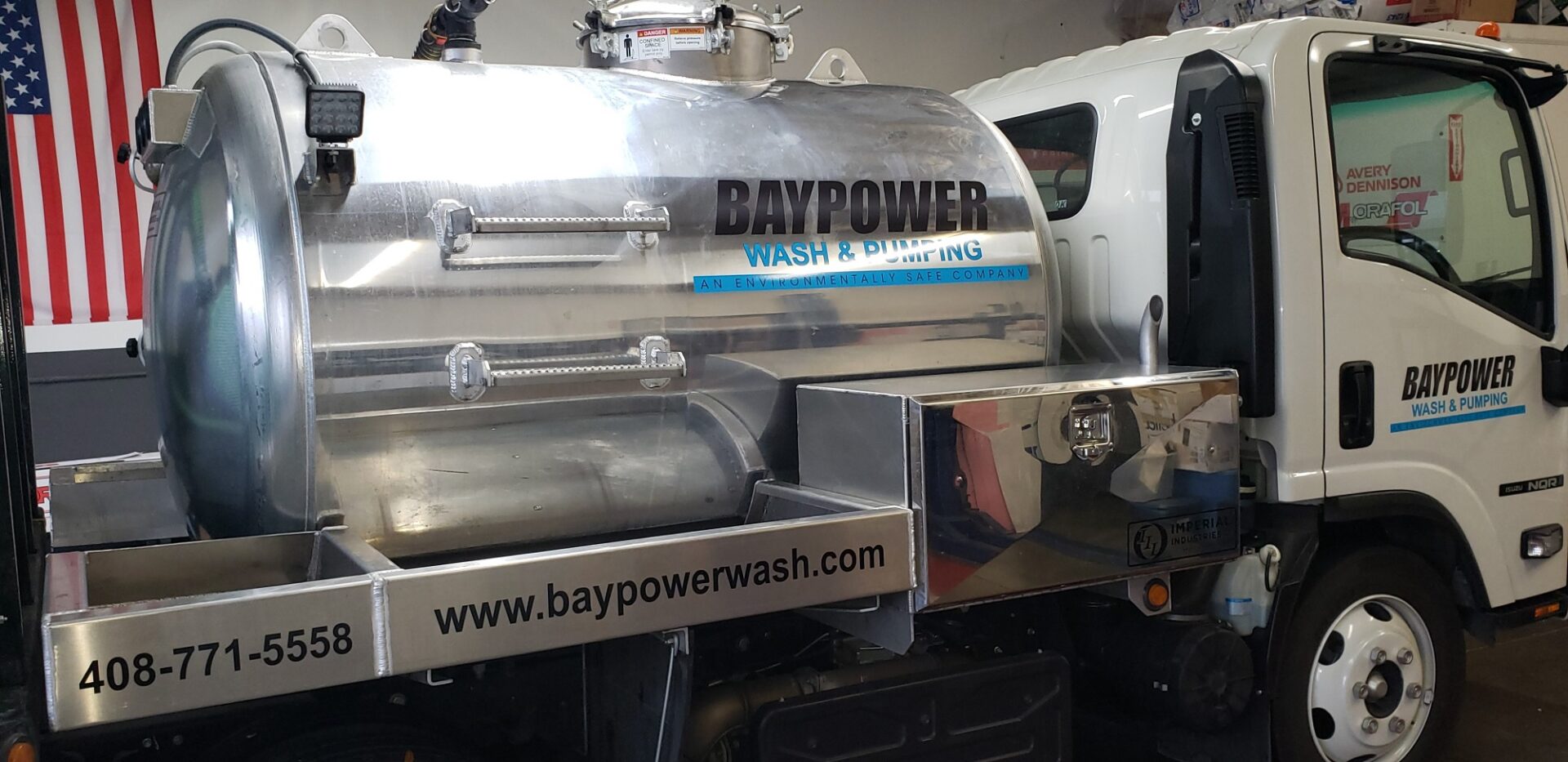 BayPower Wash & Pumping is an ideal choice for commercial or residential cleaning work. We also offer 24/7/365 coverage by live trained operators. We have proficient staff with multiple years of experience working with multiple facilities and thousands of commercial and residential clients.
At BayPower Wash & Pumping, grease pumping is our utmost priority. We offer prompt and high-quality grease trap pumping services to ensure you operate at the highest efficiency.
We have the resources and skills to deliver exceptional exhaust hood cleaning services to keep your commercial space clean.
We use the high-pressure water spray to quickly and effectively remove built-up dirt, sediment, and ensure a squeaky-clean surface.
We have the flexibility and techniques to design a custom filter cleaning process based on your requirements. We do not use harsh chemicals.
We use special cleaning procedures to wash the window screens to make sure it livens your rooms and commercial spaces.
At BayPower Wash & Pumping, we have a certified and skilled team to perform sanitation and disinfecting processes. We strive to protect you and your property from viruses and bacteria.