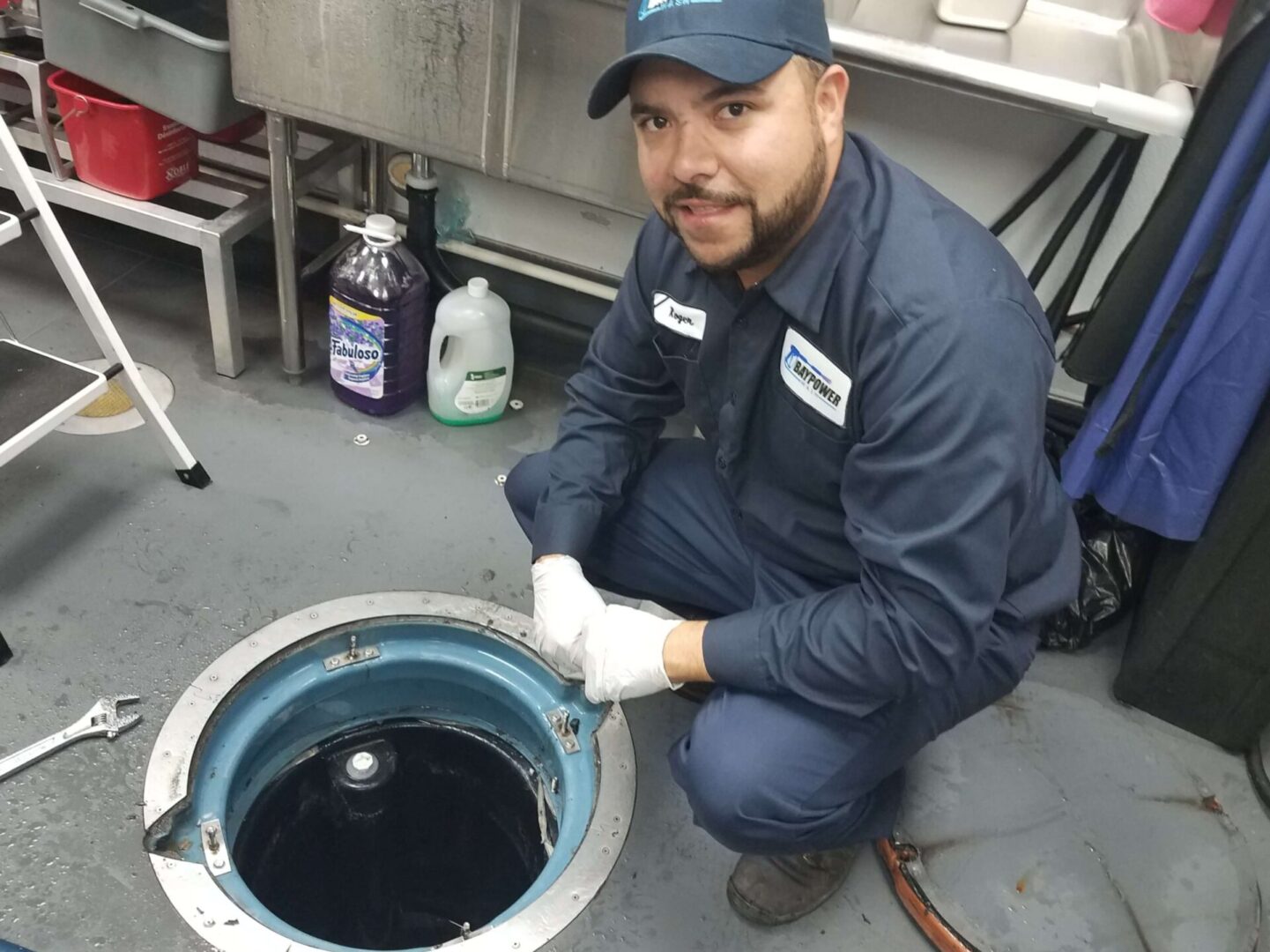 A Clean Kitchen is
a Safe Kitchen
BayPower Wash & Pumping is a certified member and is in excellent standing with (PWNA) Power Wash of North America and is NFPA certified. This ensures that when you call us, you get cleaning services done correctly and safely the first time. We are committed to creating a healthy environment around you.
Go with the season pros,
we are fully insured and bonded
For over 10 years, BayPower Wash & Pumping has built a reputation for providing our customers with exceptional service. We understand the importance of properly cleaning and maintaining and what it means to your business to receive affordable and reliable service. Our professionals make sure you comply with the latest industry regulations.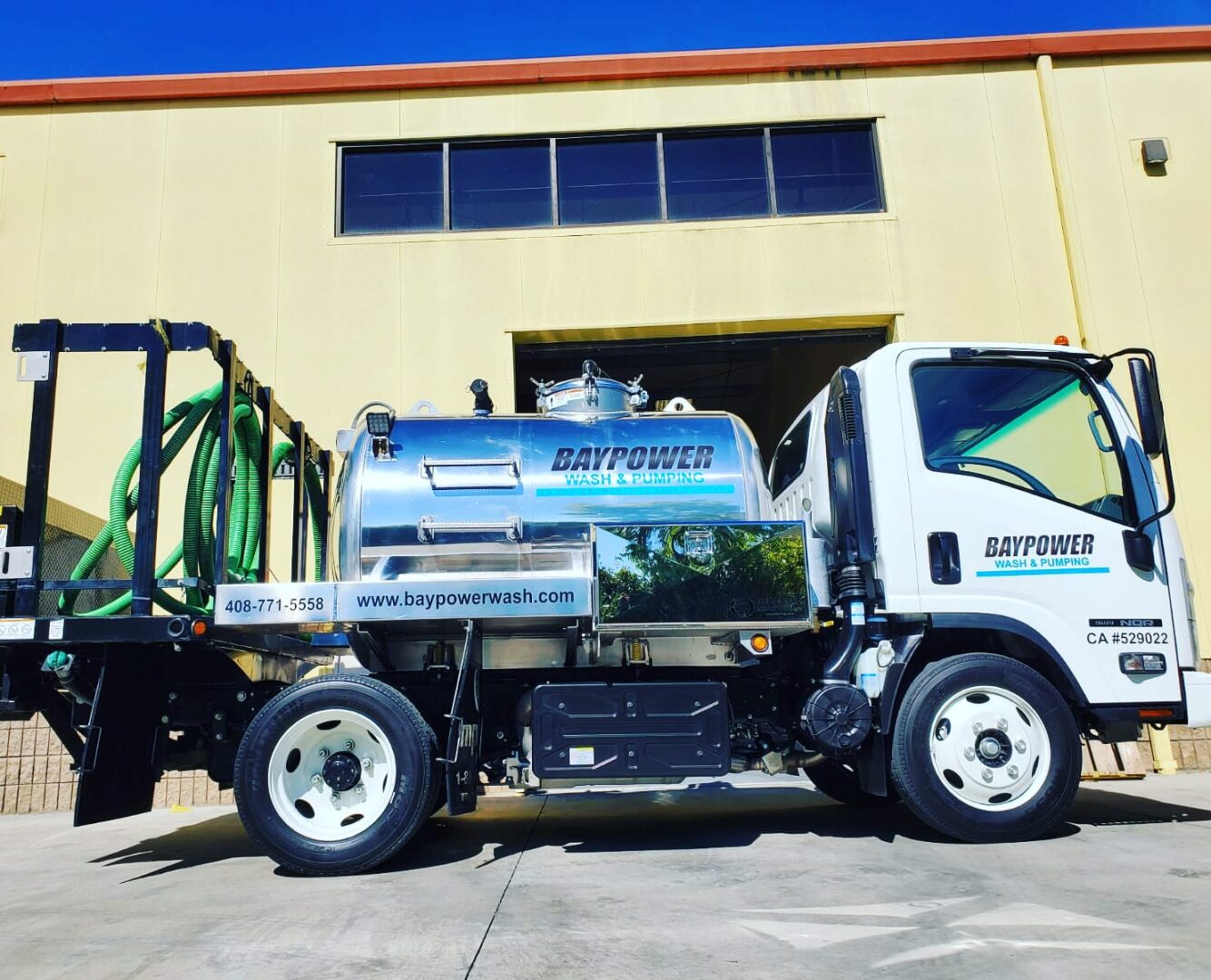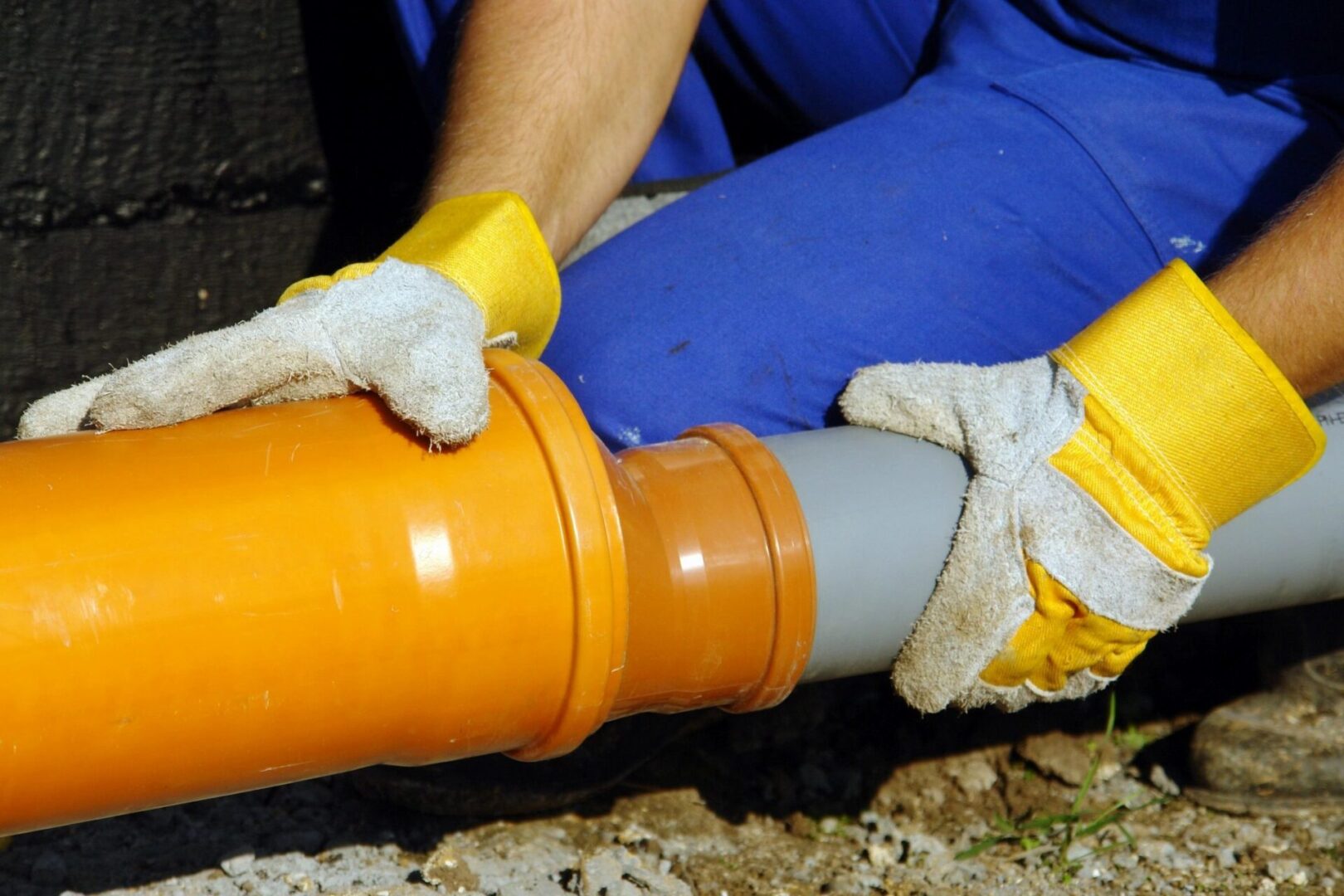 What Makes Us your
First Choice